Grand Island • 304 E. Third St. • 308-385-5308
Doniphan • 103 W. Pine • 402-845-6583
Grand Island • 304 E. Third St. • 308-385-5308
Doniphan • 103 W. Pine • 402-845-6583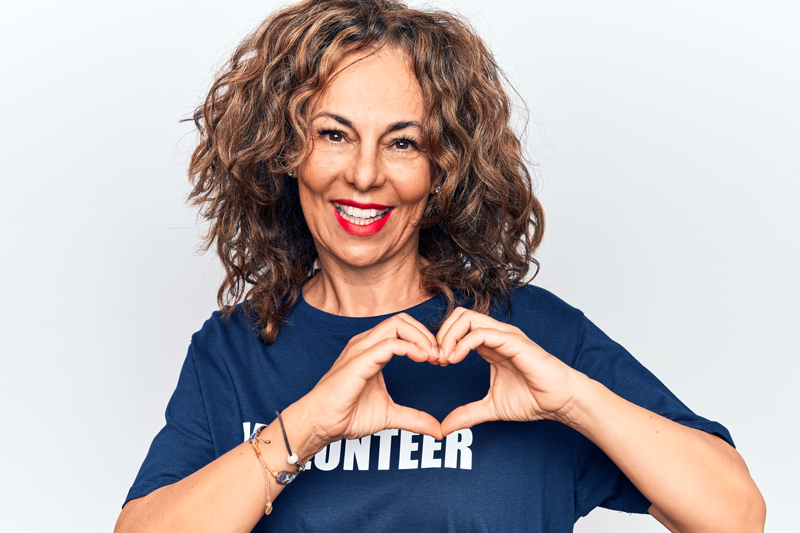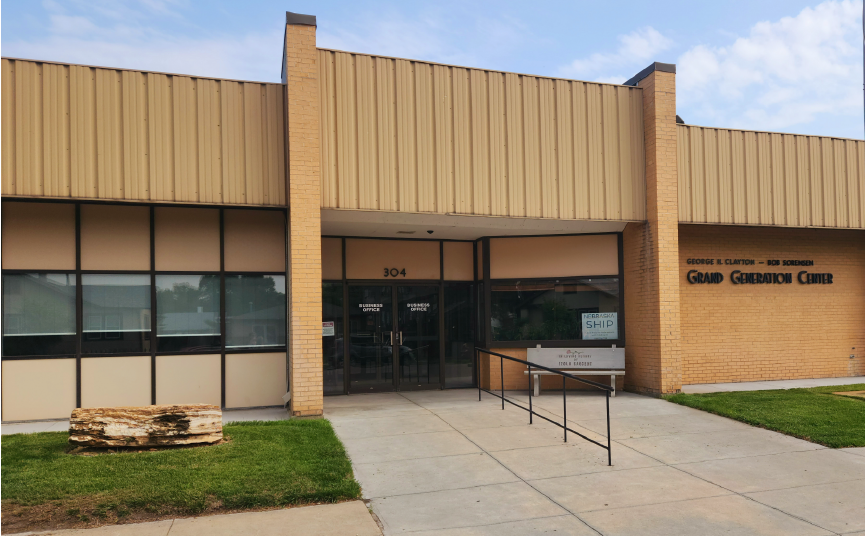 Our Mission
Enriching the lives of older adults by providing services and programs to promote their well-being and healthy aging.
The Grand Generation Center serves seniors in Hall County age 60 and older. Come for services, information, noon meal, nutritional and educational programs. Join us for fun and fellowship.
There are no membership fees.